Below are resources produced by various projects we've worked on, as well as a list of various organizations we're friendly with, which offer many resources of their own. You can also see some of our original videos on this page, and classes on science-engaged psychology here. If you have questions about this page, contact us at connect@staging.blueprint1543.org.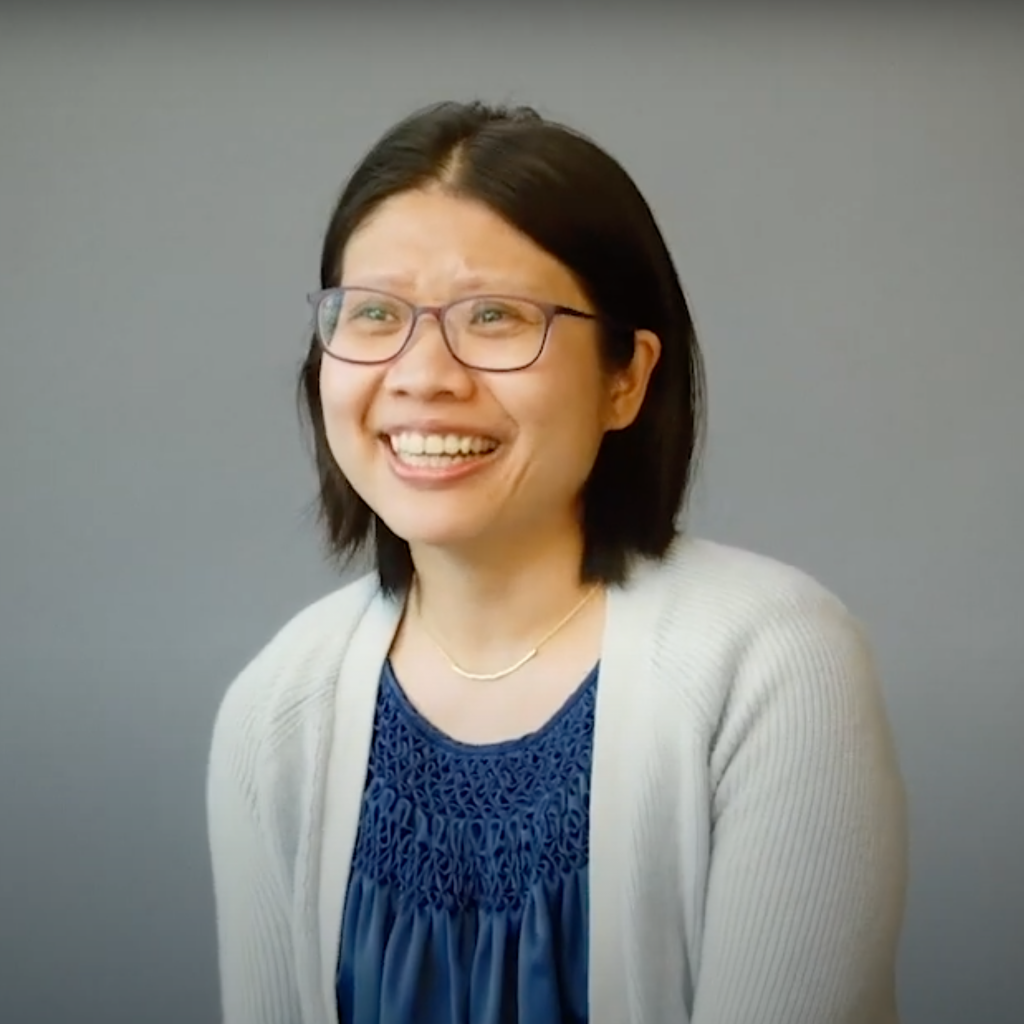 Featured Resource | Psychologist Joey Fung's Reflections on Mindfulness
We interviewed Joey Fung, an expert on the state and practice of mindfulness. In this video, she gives an overview of what mindfulness is, and separates fact from fiction in understanding its benefits. How does mindfulness relate to Christian spiritual practice and growth? This video is also included in our Brains & Embodiment class resource.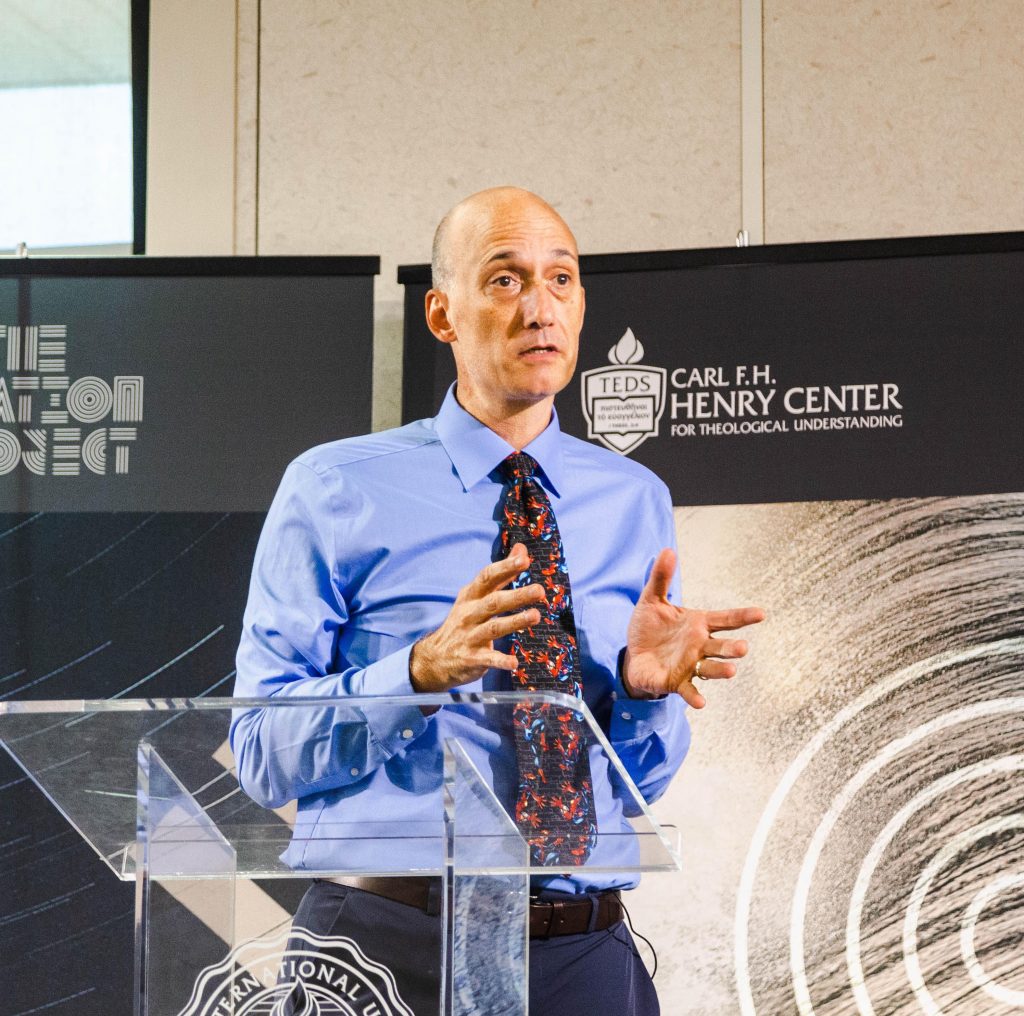 Featured Resource | Evolutionary Theology? Human Thriving with a Stone-aged Mind
There's a theological idea that human thriving is a directional concept tied to our God-given purpose, yet this is importantly informed by scientific perspectives on what it means to be human. In this talk at TEDS' Henry Center Symposia, Justin Barrett argues that a sciences-integrated theological method has great promise for impact on how we pursue thriving.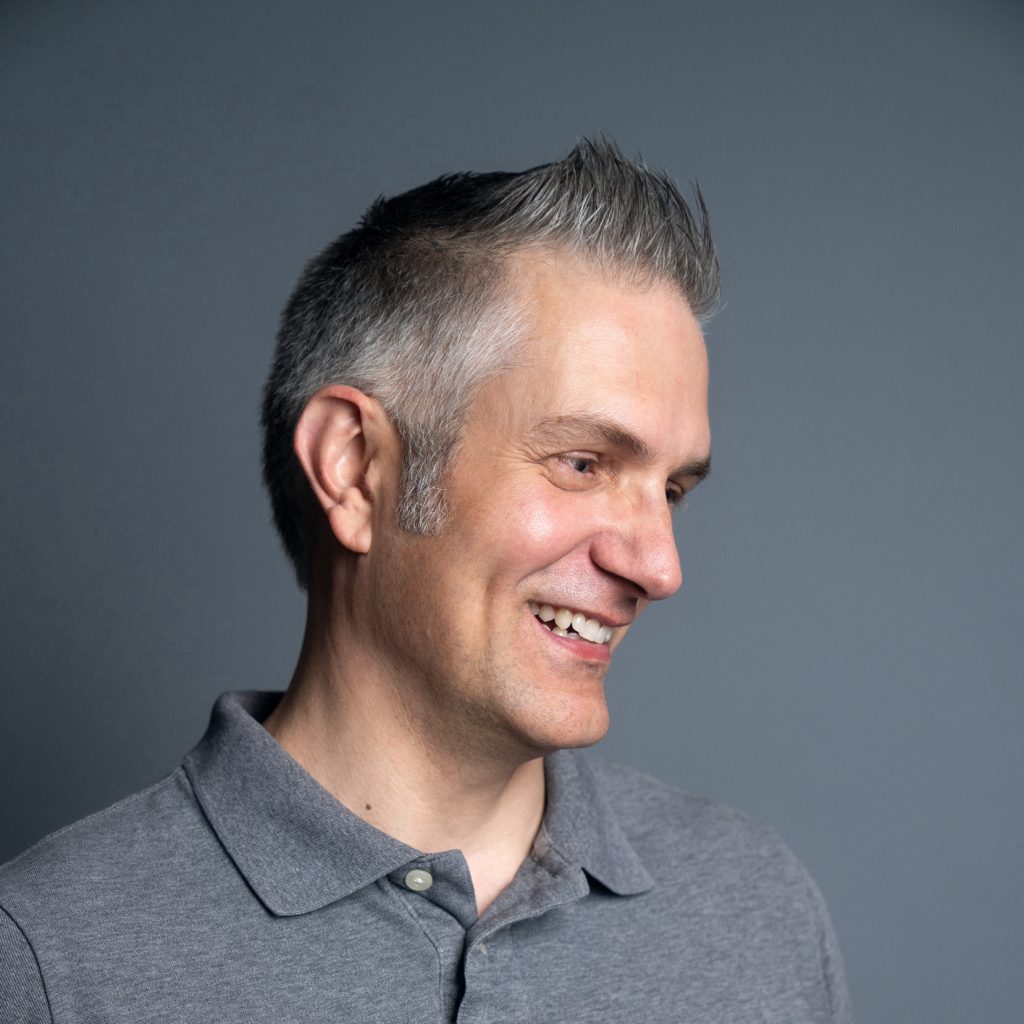 Visit our YouTube channel for a look at some of the video content from past projects by clicking here. Why not start by watching Oliver Crisp explore the idea of "free will" in a way that takes into account theology and scientific perspectives?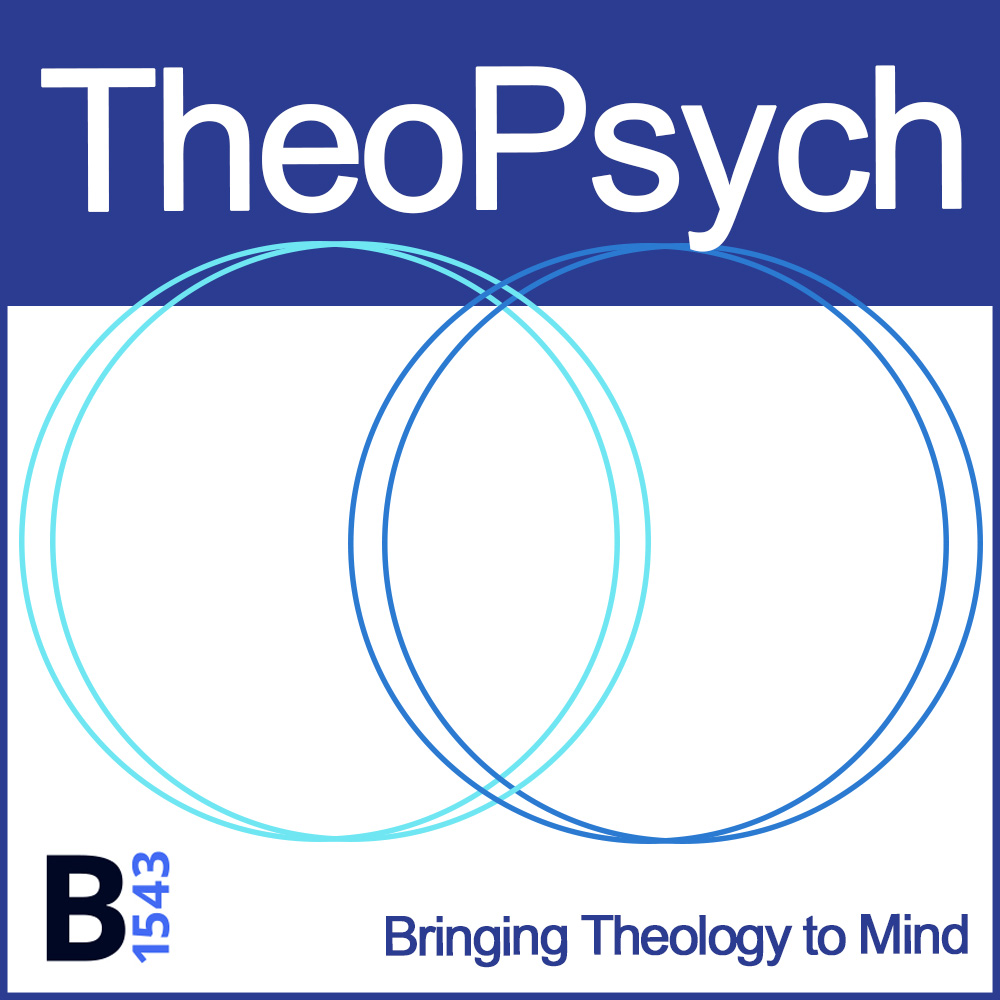 Michael Burdett is a theologian at University of Nottingham who thinks a lot about human flourishing, and especially as it relates to technology. In this conversation we talk about artificial intelligence, the influence of social media, what death has to do with a flourishing life, and much more.
Recommended Study Guides
More from Justin Barrett:
Resources for Youth & Kids
Christian Organizations
Our friends at the organizations listed are always working to produce excellent resources for helping us on our journey of understand God, the world, and ourselves. We don't always agree 100% with one another, but find these groups consistently offer meaningful contributions to conversations on today's pressing topics. Even in our disagreements, we find avenues towards growth and truth-finding, as we engage in civil discourse.
ASA
Integrating and communicating well researched science and theology in the service of the Church and the scientific community, through publications and networking
Biologos
Founded by Francis Collins to invite the church to see the harmony between science and biblical faith, while presenting an evolutionary understanding of God's creation.
Peaceful Science
Advancing a civic practice of science by seeking dialogue in discord and fostering interdisciplinary scholarship engaged with science and the public.
ABC2
An organization promoting communication and unity between the Christian and scientific communities in Brazil.
Society of Catholic Scientists
An international lay organization founded to foster fellowship among Catholic scientists and witness to the harmony of faith and reason.
Christians in Science
A UK-based network of individuals interested in faith/science dialogue and integration through resources and events.
Science for the Church
A group connecting and leveraging relationships with scientists and clergy, offering a weekly newsletter tackling some of the toughest questions.
Magis Center
A Catholic organizations seeking answers to life's biggest questions from interdisciplinary sources like science, theology, mathematics, and philosophy.
A variety of traditions and conversations…
Below we offer resources from groups working on interdisciplinary projects dealing with religion generally, or between science and other world religions. Though our organization's focus is based broadly in the Christian tradition, we hope to bring unity and nurture growth for all people.
AAAS / DoSER
Facilitating communications between the scientific and religious communities internationally. The world's largest multidisciplinary scientific society and publisher.
Ian Ramsey Centre
Researching religious and theological concepts in relation to the sciences at Oxford. Developing new research on religious beliefs and metaphysics, scientifically.
The Faraday Institute
An interdisciplinary research enterprise affiliated with Cambridge, seeking to engage the public understanding of science and religion.
Science & Judaism
Sinai and Synapses seeks to connect the religious and scientific worlds, offering people a worldview that is scientifically grounded and spiritually uplifting. See also, Judaism and Science.
Colleges and Universities
A short list of colleges and universities offering faith/science integration degree programs.