Our Mission
We exist to help people do a better job asking and answering life's big questions. We use the sciences to accelerate excellent contributions from Christians to life's biggest questions.
To see what we were up to in our launch year, check out our 2020 Annual Report. To see how we pursued our organization's vision more recently, check out our 2021 Annual Report!
Our Vision
We envision a world where all of the most talented scientific minds contribute to solving big, global problems, and contribute to human thriving. In this world…
… it is both common and expected that scientists are people of faith, specifically, of the Christian faith.
… the perspective of a person of faith is sought out and valued for the purposeful lens through which they view the issues facing the world, and the unique opportunities their faith inspires them to see within the challenges.
…there is no negative stereotype about, or bias against, people of faith, that would limit their ability to learn the sciences, obtain advanced education and opportunities within the sciences, or be placed in leadership roles on the cutting edge of scientific and technological development.
…the sciences are used as tools for doing theology that matters.
…the sciences are seen as tools for supporting and improving ministry.
…theology is a well-spring for new scientific research.
…the sciences and theology have brought about new insights about human thriving.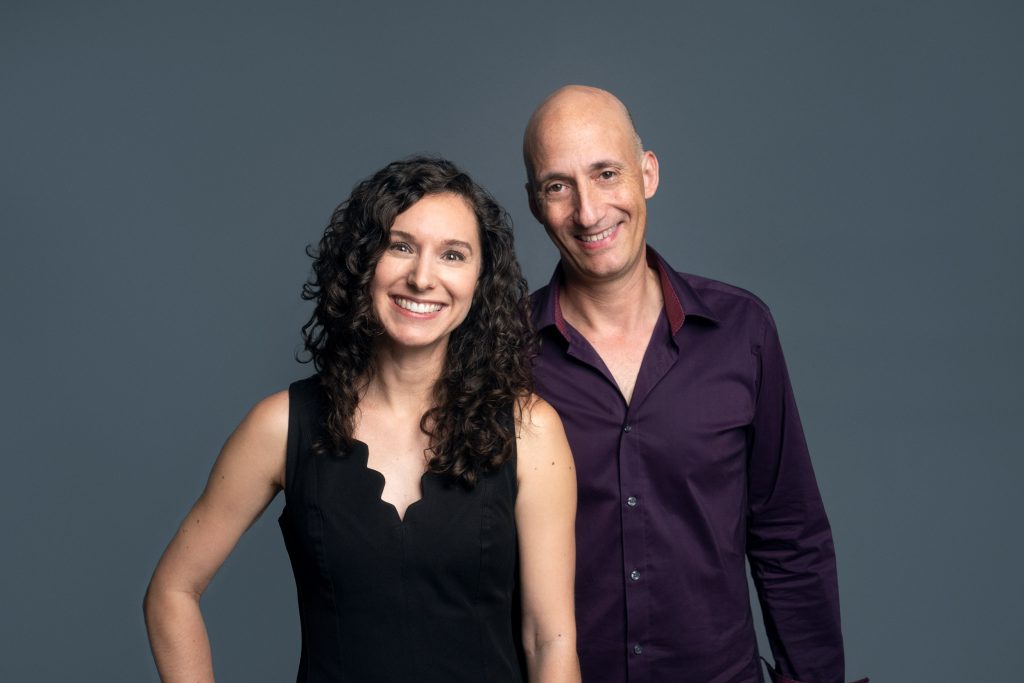 "Blueprint1543 – what a team! Dr Justin Barrett is straight up the most exceptional researcher I know, and who's great integrity and passion is boundless. Rebecca Dorsey is not only the operations mastermind every organization needs, but is also the world-class professional coach to make the best of us all. This team cares deeply, knows what you need long before you do, and is set to make a marvel of everything they touch. Expect truly inspiring things to come!"

-Justin Gregory, DPhil, msc (oxon), cognitive anthropologist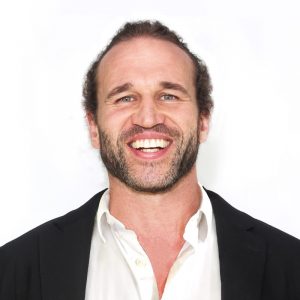 Blueprint 1543: Our Name
Blueprint 1543 is rich with meaning. The core of our name is the year 1543 which is often referred to as the start of the "scientific revolution" due to the publishing of two key books (by Copernicus and Vesalius). We hope to bring about yet another scientific revolution, a revolution where one's faith is inspiration for one's scientific work.
The term blueprint is meant to represent two distinct things. First, we believe that the sciences are a way to see God's blueprint for the world made real. Second, our role is that of blueprint designers. Our preferred method is to strategize and develop plans we bring others into. A blueprint will determine the things that are core to a solid foundation, but leaves the particulars to the one bringing the blueprint to life. We hope to do the same with our collaborations.
By combining the legacy of 1543 and with God's blueprint for the world we are building on the past, designing for the future.
Our History
Blueprint 1543 launched in October of 2019. Our start-up funding is thanks to a generous grant and some individual donations. Learn more about co-founders Justin Barrett and Rebecca Dorsey.