Update: May 2022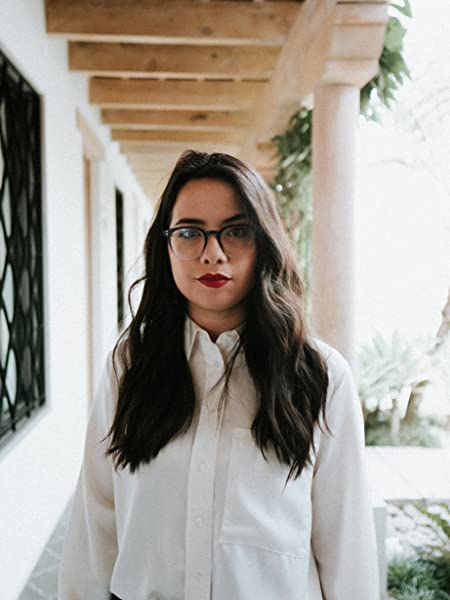 A few years back, we met a new leader in Latin American Christian media, Ana Ávila. After our chance meeting over breakfast in Guatemala, we immediately started thinking of ways to partner with her and support her leadership. Over the next few years, we developed a friendship with Ana, and eventually, a new project was born: Activating Science Engagement in Latin American Evangelicalism. We're investing in Ana's science knowledge and communication prowess through coaching and a robust training program in the Human Sciences, which will enable Ana to be a trusted voice in the faith-science space over the long haul. We're also supporting her work producing dozens of professionally researched articles, podcasts, and videos for multiple platforms, as well as scholarly articles, a book prospectus, and a primer geared toward ministry leaders in Latin America. The support provided by this project, and the enduring shelf-life of content on the online platforms we're partnered with, will enable long-term, sustainable impact in Latin America. In this way, we believe we can create real inroads for science-engaged theology in the years to come, and hopefully relieve some of the science taboos in the Evangelical community to come.
How's it going so far? Well, we're halfway and there's so much to say. During its first eight months, we produced 16 pieces of popular-level content: 4 articles, 8 videos, and 4 podcast episodes. These pieces address topics like myths about the relationship between faith and science, what cognitive science has to say about the limits of our reasoning, and advice for Christians who want to study science, among others. Together, we've amassed over 76,000 views. The highest viewed item is "The Science and the Joy of Rest" with 13,000 views and counting.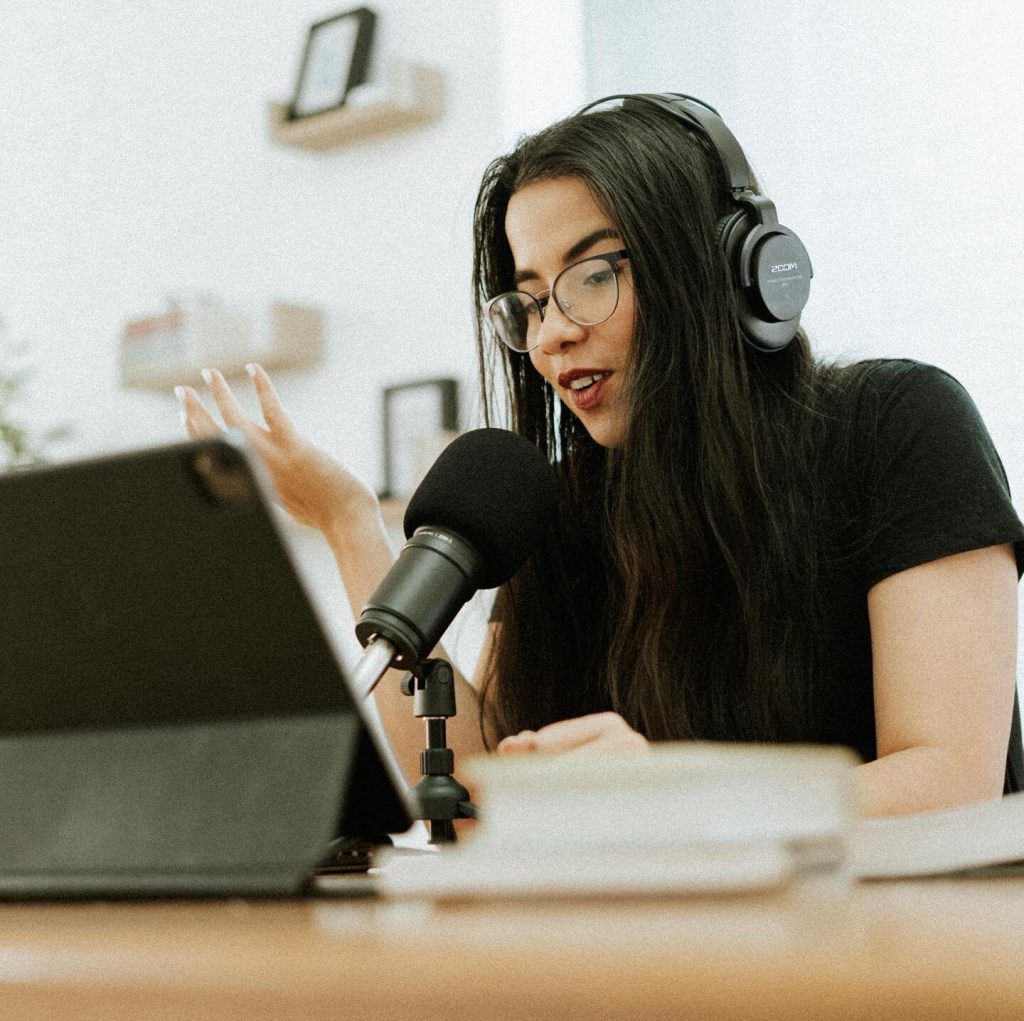 Your podcast has helped me embrace my college degree and understand how I can use it for the glory of God. I'm a psychology student and that was hard for my family to accept, because of our theological tradition.

Rocio, listener in El Salvador
During the early months of the project, we focused heavily on producing this popular-level content and came near halfway to completing our goal of 35 media pieces during the life of the project, as well as coming close to meeting another goal – 100,000 impressions for articles/podcasts – way ahead of schedule. In the meantime, Ana also caught the attention of BioLogos, who decided to tell her story in a feature on their website!
Ana has been engaged in a rigorous program of coaching and human sciences training with Rebecca Dorsey and Justin Barrett respectively. The coaching has helped her to identify key professional goals and core values, while the training is equipping her with a broader capacity for engaging the sciences with care and nuance.
An exciting product of this partnership is that it has given Justin Barrett the opportunity to expand his influence in Spanish-speaking contexts. He was interviewed (in Spanish) for Ávila's podcast and is also in conversations to speak at a conference in Latin America in the coming year.
For the past 4 years, Ana Ávila has worked for The Gospel Coalition's (TGC) Spanish-language branch (Coalición por el Evangelio) in Guatemala as Senior Editor of Science, where she's overseen or directly produced many videos, podcasts, and articles on faith-science integration topics. Total reads are over 265,000 and average better than 5,900 per article. Ávila's work with Coalición has begun to help the broad Evangelical audience in Latin America understand that topics, which once seemed taboo, can be discussed in a scientifically rigorous and theologically faithful manner.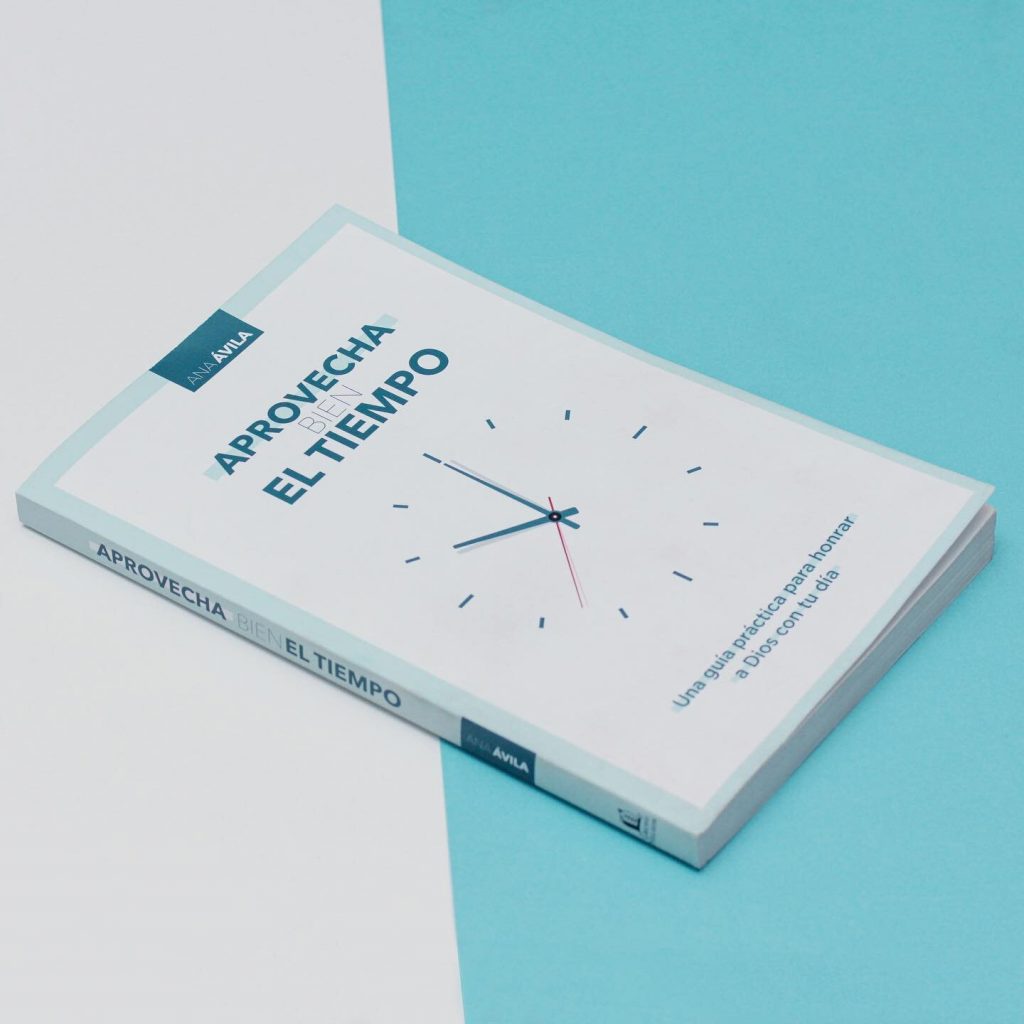 Ávila's influence is not limited to her work at Coalición por el Evangelio (which is one of the largest Christian websites in the Spanish-speaking world). She is also a developing voice through her own online platforms, with an audience that has grown rapidly in the last two years, as she explores science, productivity, and books from a Christian perspective. She also published her first authored book ("Aprovecha bien el tiempo: Una guía práctica para honrar a Dios con tu día"; Grupo Nelson, 2020), which was very well received within the Spanish-speaking Evangelical community.
To keep an eye on Ana's popular audience work, follow her on YouTube, Instagram, or her Coalición author page.