This page is a summary of events, opportunities, and resources related to The TheoPsych Project.
A Psychological Science Primer for Theologians (book) – This new e-book will give you an accessible and comprehensive overview of the psychological sciences, while highlighting connections to Christian theology and practice along the way. Download it for FREE today or order print copies from any of your favorite book retailers, like Amazon.
TheoPsych: Bringing Theology to Mind started as a project to resource theologians with the tools of psychology for doing a robust type of theological work. The project, though formally over, continues through the research that our participants continue to pursue and through the resources that continue to be produced. We see this now as a subset of our sciences-integrated theology work.
There are different ways that theologians engage the psychological sciences. One example is simply developing theological research questions that are aware of their empirical premises and assumptions (see some examples of these from our friends at St. Andrews University here). Other scholars are using well-established concepts offered by the psych sciences, such as attachment theory, to work out new frameworks for theological understanding. To think through this engagement a bit more, consider reading 4 Ways to Know if Your Theology Could Use Some Psychology.
Below is a summary of TheoPsych resources. Feel free to watch, listen, read, and share them. We also hope that educators will freely use these resources in their courses as needed. No need to as permission. Enjoy!:
TheoPsych Academy (online classes) – We adapted the materials from our 3 private TheoPsych seminars into 5 classes on psych science that you can take for free. They are:
Brains & Embodiment
On Human Nature
Positive Psychology for Theology
Human Relationships
Will, Beliefs, & Decisionmaking.
---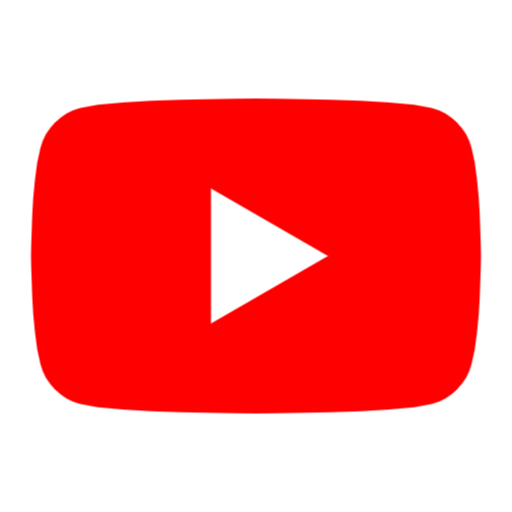 Video Collections – The videos from our seminars, as well as some videos we produced afterward, are curated on our YouTube channel. Lectures from
Seminars 1 & 2 are available here (featuring Justin Barrett, Mari Clements, Pam King, Brad Strawn, and Peter Hill)
Seminar 3 is here (featuring Lindsey Root Luna, Bob Emmons, and Bill Newsome)
See also our Conversations project
---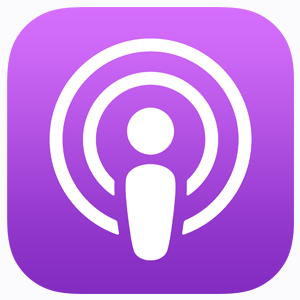 Podcast Collections – Our podcast feed contains audio versions of these lectures, interviews with our speakers, and interviews with theologians from the cohorts. You'll also see some podcasts from some of our content partners. Most of these episodes are also available on Spotify, Apple Podcasts, and wherever you enjoy listening. Just search "Blueprint 1543."
---
TheoLogica (academic journal) – We were able to partner with the open-access theology journal Theologica on a special issue entitled "Restoring Human Nature: Constructive Theological Anthropologies Engaging the Psychological Sciences."
TheoPsych and its resources were made possible through the support of a grant from the John Templeton Foundation. The opinions expressed herein are those of the author(s) and do not necessarily reflect the views of the John Templeton Foundation.